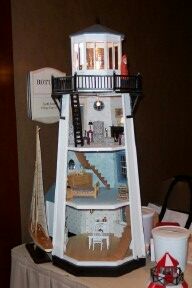 Click above on the picture of "Bertha" the Lighthouse to see picutres taken at NEVE.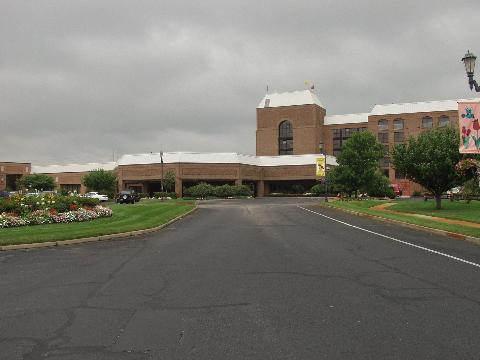 Click on the above picture of the Crowne Plaza to see photos of NEVE taken by Dave Erickson from Minnesota

Click on the picture of Department 56's Table at NEVE to see more photos of the event.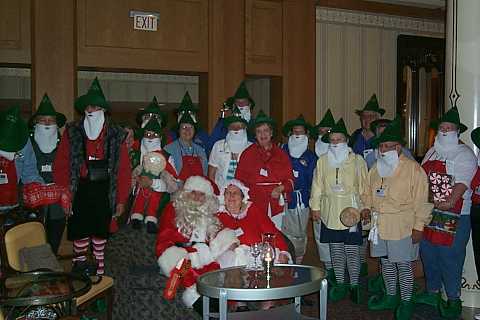 This picture of Santa, Mrs. Claus and their elves was taken by Dave Erickson, at the Department 56 Silver Anniversay Celebration in St. Paul, MN.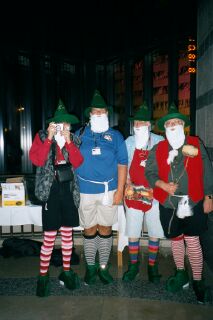 John, Steve, Claude and Bob -- Does
it look like Santa is going to get
much work out of them this year?